Many people may agree with me that buying a new mattress isn't an easy task. Various brands, materials, types and sizes, any one of these elements can be confusing when buying a mattress. A new mattress is a large investment after considered decision that will be used in a family for a few years. Someone might say it's like a gamble; if you buy a mattress fitting you, you win. But I'd like to say there are some rules to follow to help you pick out the ideal mattress.
Mattress Type
After the first coil spring mattress was invented in 19th century, mattress types are enriched and improved over the past two centuries. Now, the mattress types widely used are coil spring mattress, memory foam mattress, latex mattress and the hybrid mattress. Understanding the difference between them will help you find out your preference.
Coil Spring Mattress
Coil spring mattress, also know as innerspring mattress, is widely used and affordable mattress type. It is manufactured by a set of steel coil which provide the main support and bounce to the sleepers. The size, shape and number determine how the coil spring mattress supports, bounces and its lifespan.
Coil spring mattress can divided to four types by how the coils winds - Continuous Coils, Bonnell, Offset, Pocketed Coil. Here introducing the pocketed coil in detail. Unlike the other coils, pocketed coil are encased in fabric pockets separately so that they works individually, which can reduce the motion transfer. However, the sagging may occur within few years in cheaper one which means you have to buy the replacement.
Memory Foam Mattress
Unique sleeping experience and reasonable price make memory foam mattress become a popular alternative. This material has adopted in many areas in the 50 years development. Its high density determines the high responsiveness. when the pressure on it, it will take on the shape and recover in few seconds once the pressure removes.
Memory foam mattress is suitable for all sleeper for its excellent performance in body contour, pressure relief, spine support and motion isolation. Memory foam mattress used to be complained about sleeping hot. Now improved manufacture technology and new composition such as the gel infused and open-cell construction create a much cooler mattress.
Latex Foam Mattress
The natural latex is harvested from rubber trees. The latex foam mattress containing 95% of this natural material are eco-friendly, no off-gassing and dust mite resistant. A natural latex mattress has the longest lifespan than any other mattress for more than 20 years, but the expense is a little high. If you plan to own a mattress for as much long as possible and have enough budge, a natural latex foam mattress is a good option.
Hybrid Mattress
The combination of various materials will maximize these materials' benefits and weaken their disadvantages. For example, the latex foam and innerspring hybrid mattress obtains the softness, coolness and responsiveness from latex foam and great bounce and strong edge support from innerspring.
A hybrid mattress has the best part of coil spring, memory foam, latex foam, polyurethane foam and other materials. Understanding the pros and cons of each materials so that you won't be confused by the various combinations.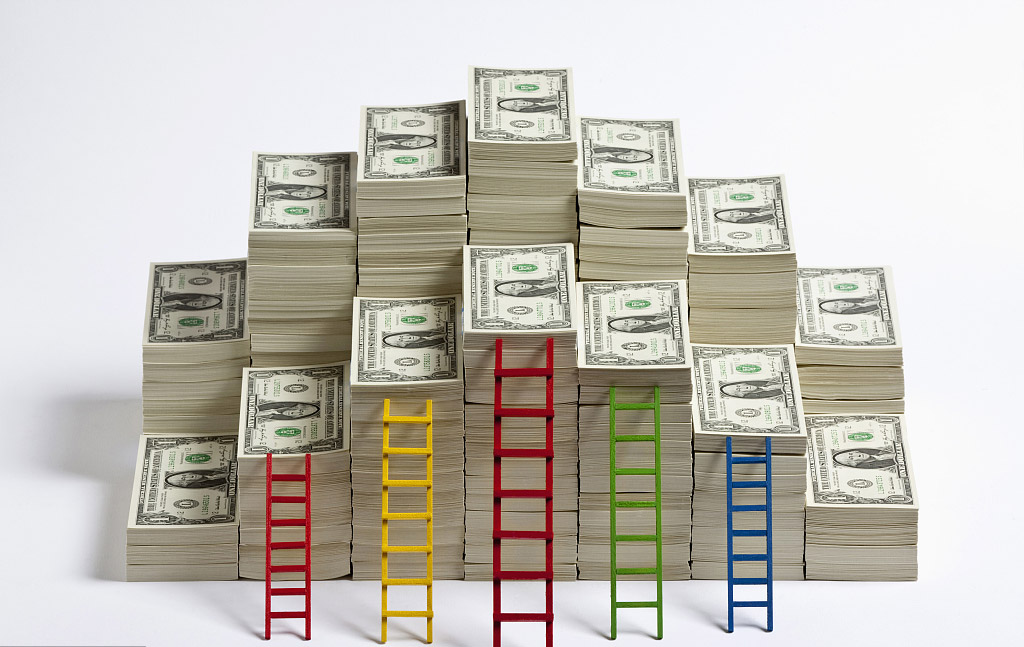 Budge
Mattress price ranges from hundreds to thousands. Clearing how much you plan to spend on a mattress can narrow the selection.
High price doesn't means higher quality, and low price doesn't mean lower price. Never equate price with quality. But a mattress price lower than $500(queen size) is not recommended unless you plan to use it for only one or two years. A good mattress is a wise investment for your health. A $1000 mattress only costs $0.27 each night for 10-year usage.
Now, retailer stores is not the only way to buy a mattress. The online mattress shopping has attracted amounts of consumers where the price is more reasonable than retailer stores.
Some popular online mattresses brands whose price range from $600-$1200 have earned good reputation. For price higher than $1500, it is the high end mattress with some special materials or high technology. These are pretty good choices for big-budge consumers.
Before rushing into retailer stores to try a mattress, searching some information online will help you find out what kind of mattress is in your budge.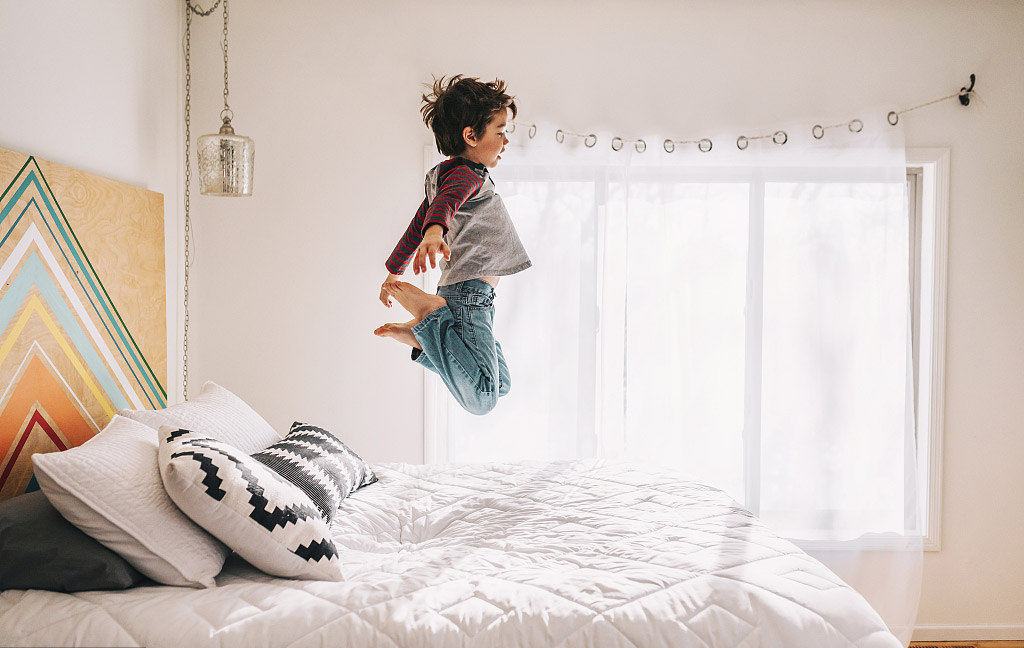 Firmness
After deciding the mattress types and narrowing the selection within your budge, the next is to choose the firmness you want. Firmness is how soft or firm you feel, but the feeling varies from person to person. In mattress industry, firmness is described by a number from 1 to 10; 1 means softest and 10 means firmest. Usually, 5-7 out of 10 is the most acceptable firmness indicator for a mattress.
Many consumers may confuse firmness with support. It is necessary to distinguish firmness from support. Firmness is how the mattress relieve the pressure from your body, while the support is how the mattress keep your spine aligned. A good mattress must provide well support to your spine, if not, aches and pains may occur in your body. A firmer mattress does not necessarily equate to a stronger support mattress.
Your sleep position and your body weight should be taken into consideration for firmness decision. For side sleepers, a softer mattress is recommended to contour shape because their shoulders and hips carry on most of pressure from their body when lie down on the mattress surface. For stomach sleepers, their hips are the pressure point, so a medium to firm mattress can keep the spine from sinking lower or the low back may be hurt. For back sleepers, the pressure is spread evenly so all firmness is comfortable for them as long as their spine can be kept straight.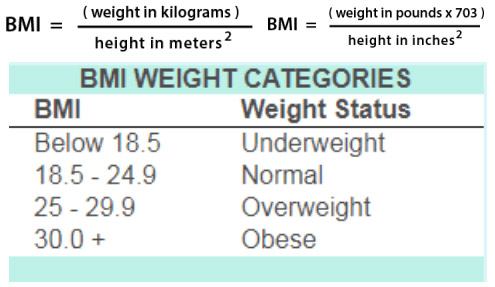 Another consideration is your weight. The heavier person will sink lower when they lie down on a mattress. Theoretically, the higher BMI, the firmer mattress you want. But if two sleep partners' BMI in different ranges, a medium firm mattress will satisfy both partners. There is another solution for this issue. Put two twin XL size mattress together into a king size if your bedroom is capable for a king size bed. Then the partners can sleep on their favorite firmness side.
In conclusion, before buying a mattress you had better know three elements below:
1)Mattress type. The widely used mattress types are coil spring, memory foam, latex and hybrid mattress. If you prefer the traditional bounce experience, choose coil spring mattress; prefer body contouring and pressure relief, choose memory foam or latex mattress. Understand the pros and cons of each type and search for your favorite type products.
2)Budge. Set a clear budge in mind will save you a lot of time and prevent you from overpaying unconsciously by commercial marketing.
3)Firmness. When choose the firmness, you should know your sleep position and your weight and your partner's if you share your bed.
Following these three steps, you will find the best mattress for you and your partner and have a restful night sleep.